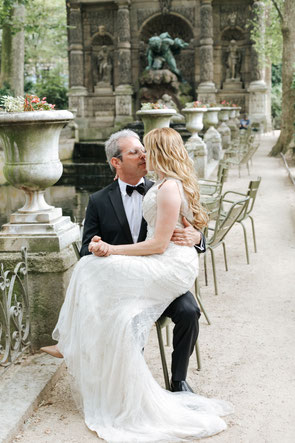 There are many amazing destinations for intimate elopements, but Paris is my favourite one! Parisian elopements are always romantic, effortlessly sophisticated and elegant. If you are sensitive to elegant ambiance, premium hotels and great food, Paris is a place-to-elope.
Rachelle and Scott, american couple that came to Paris to exchange their vows and to celebrate their union. They vows exchange ceremony has been officiated by their close friend, whilst their friends and family have been around to support and to celebrate with them. 
In this blog post you will find photos from their ceremony and romantic promenade. 
Want to elope to Paris too? Feel free to contact me on katerina@sospecialevents.com