Destination weddings in France are considered as luxury, but surprisingly enough, luxurious wedding in Paris can cost you less than a traditional wedding in your hometown. 
In French opinion luxury is all about sophisticated simplicity, this is why so many couples looking for an extraordinary wedding experience choose France as a destination for their wedding. In this article I will make a cost breakdown to show you what you can get with a budget between 40 and 50k€.
Weddings in Paris are always elegant and high-end. Parisian ambiance is magical and very few guests refuse to travel to a destination wedding in Paris. Most of the time couples decide to host their wedding reception in hotels and palaces. They offer magnificent decor, high level of service and amazing cuisine. For 50 guests expect to pay around 14-17k€ for a venue hire, cocktail, three course meal and champagne open bar.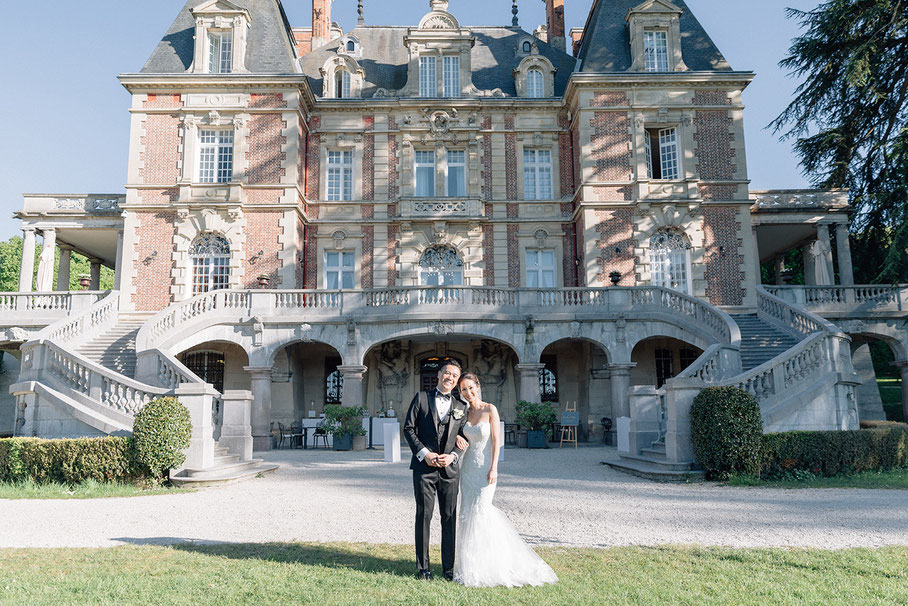 Parisian wedding venues are gorgeous by themselves and don't necessarily need an expensive decor, but if you are in love with voluminous floral decorations, luxurious tableware and elegant linens, you might want to order those to create that wow look. For a pinterest-looking result you will need to budget around 8-10k€ for rentals and flowers. This will include your ceremony floral decoration, rentals and flowers for the dinner, bridal bouquet, bouquets for 2-3 bridesmaids and boutonnieres for the groom and groomsmen.
Photography and video made by award-winning professionals will cost around 6-8k€. Beauty artists would charge somewhat between 1300-2000€ for bridal make-up and hair with a trial, style change for the evening, and two-three bridesmaids' make-up and hair. Sound and light systems, dj services and life music would cost around 3-4k€.
And as there is no destination wedding without a welcome drinks night and next day brunch, I would also recommend you to budget another 5-7k€ for both events. With this budget you can expect a sophisticated cocktail reception the night before your wedding and a tailor-made offer that would include local experiences and travel.
If you would like to book a call with me to talk about your wedding in France, please contact me via the contact form below or directly at katerina@sospecialevents.com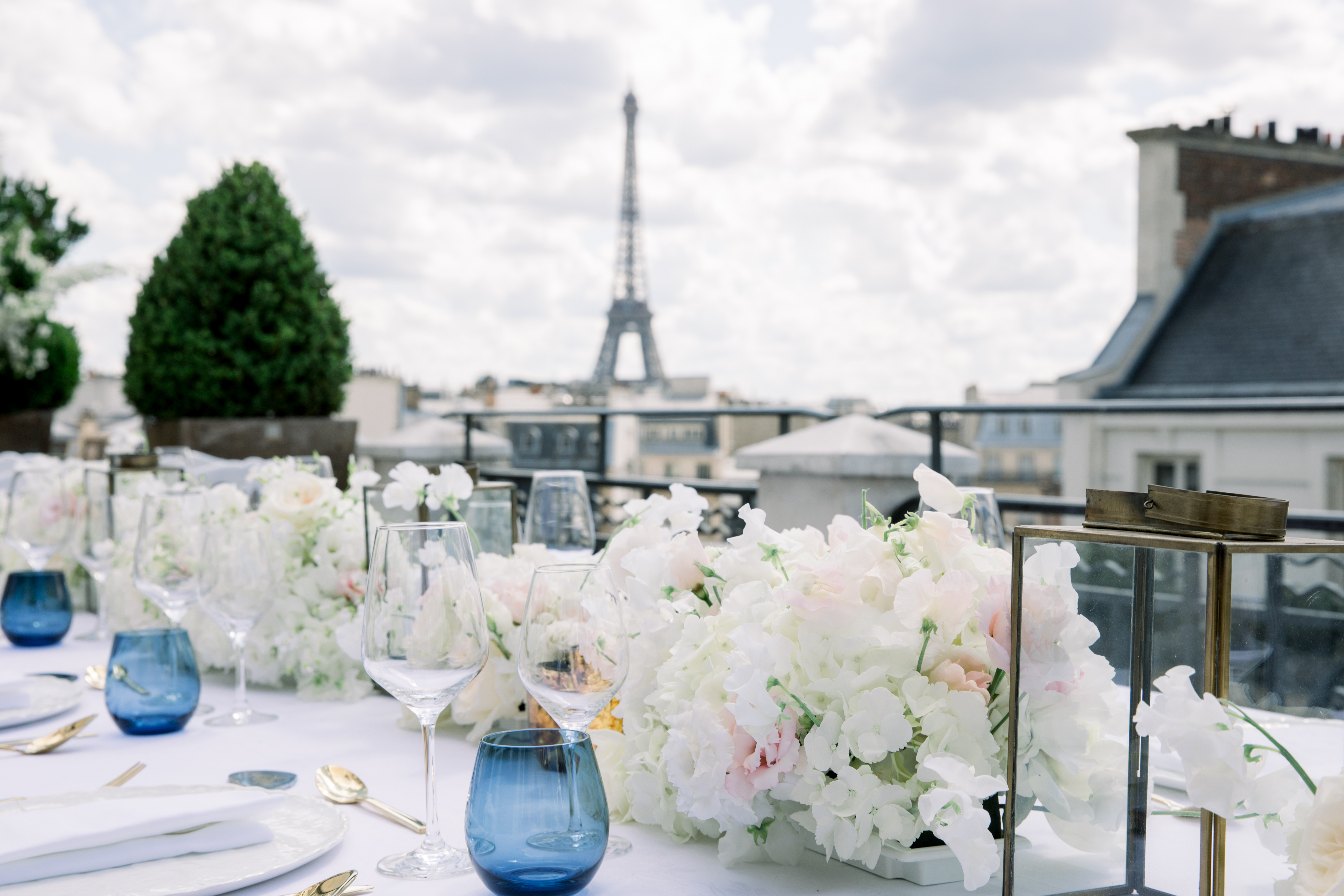 Find out more