You have decided to get married in France and now you have many questions that need answers. Let me help make the situation clearer for you, so that you could distress and start planning your wedding in France with all confidence.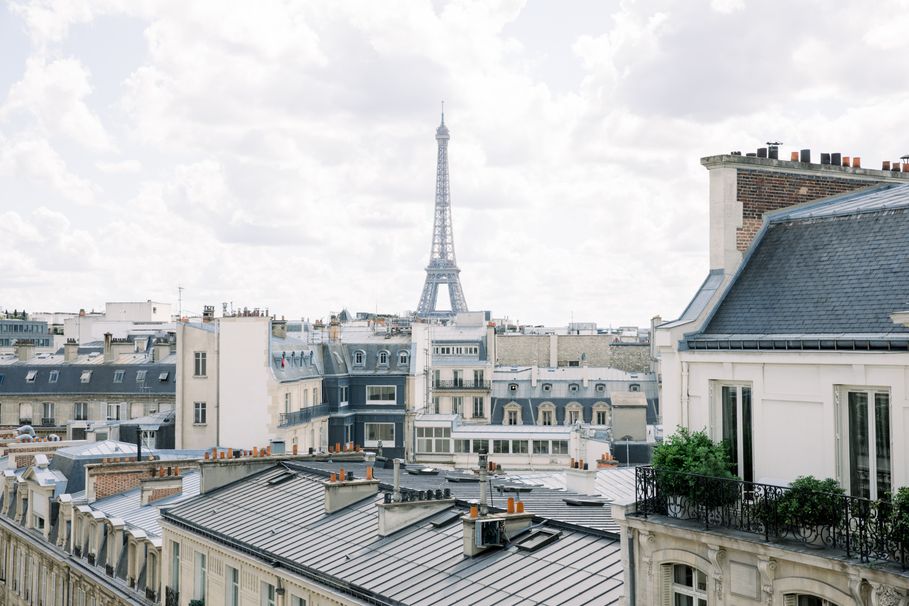 Can foreign couples get married in France legally?
If you are a foreign resident you can have your marriage being officially registered in France only if one of your parents reside in France permanently. The alternative is to host a vows exchange ceremony or a religious ceremony. Please note, that in order to have a religious ceremony in France you have to be legally married in your home country.  If you are lucky and your parents are French residents, you should address your request to a local administration (called "mairie") in your parents' city of residence. 
What do I start my wedding planning in France with?
Browse through various French regions and decide which one you prefer. 
Paris is one of the most chic and logistically easy destinations, are there are plenty of direct flights connecting it to the rest of the world. For other destinations, like Cote d'Azur, Provence and Bordeaux, expect to have an additional regional flight.
It is also necessary to take in to consideration that hosting your wedding in other regions will require your guests to rent a car to get to your wedding venue. Generally, I recommend choosing Paris and its region as your wedding destination, unless both you and your guests are travelling for at least one week.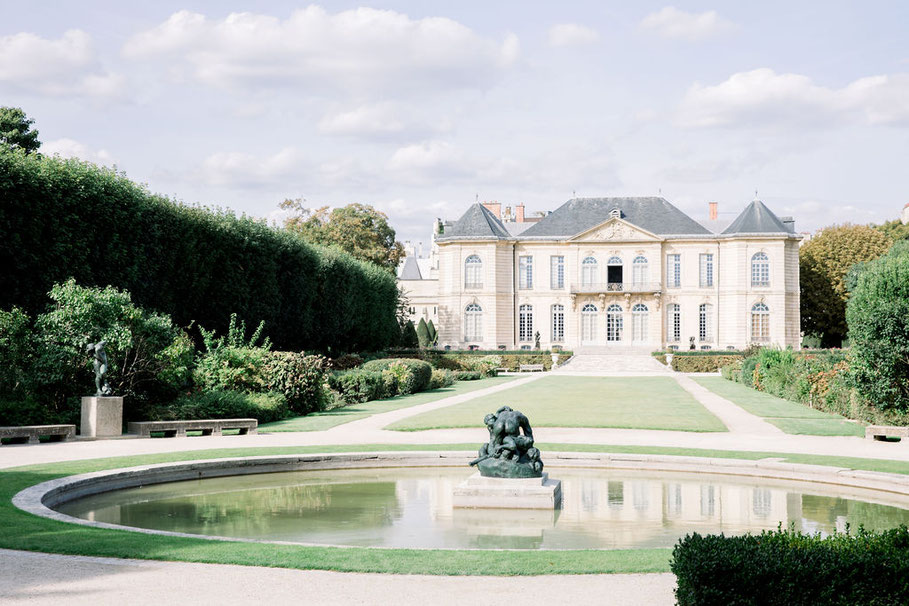 What to expect from a french wedding?
A typical French wedding starts with a ceremony. It could be a religious ceremony or a non-religious celebration officiated by your friend, your wedding planner or a dedicated celebrant. Normally it takes place between 5 and 7 pm.
It is then followed by a cocktail (finger food and champagne), usually hosted outdoors (in a garden or on the terrace, depending on your venue). It lasts for 1h30-2 hours. After the cocktail guests are invited for a dinner that is rarely served before 8pm. It is normally a three course meal (four course if you take cheese), but some typical amuse-bouche could be added in the middle of the meal to surprise your guests. If you have never tried a trou normand, you should definitely add it to your French wedding menu. Trou normand is a traditional French appetizer served between starter and a main course. It is a green apple sorbet served with calvados – very refreshing and very yummi!
After the dinner, guests are invited on the dance floor or in lounge area for those preferring to have a digestif and a cigar.
The party normally ends at 3-4 am, but some venues (like hotels) might oblige you to turn the music off at 1 am. This is why I always recommend to choose a private venue rather than a hotel, as it gives you much more freedom and privacy. 
How much does a wedding in France cost?
There is an article on this subject in my blog. Feel free to read it here.  You will find loads of useful information and estimated prices for every aspect of your wedding planning. 
Need a local planner to assist you? I will be happy to help you to plan your wedding in Paris or elsewhere in France. To get a price list and check availability, please get in touch with me via the form below.
Get your price list