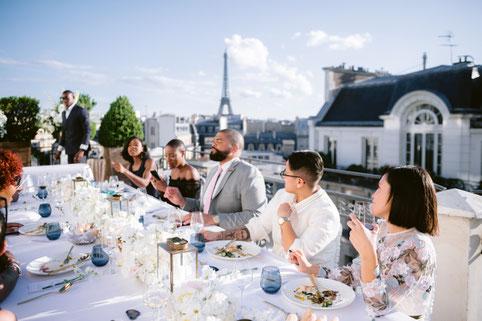 There are two types of people, those who never celebrate their birthdays, and those who throw amazing parties every year. Whatever is the group you belong to, celebrating your birthday in France is definitely a great idea.
If you feel like your next celebration has to be exceptional, we will be glad to embark you and your closest once to an exceptional destination birthday party in France!
Multiple day birthday party in France
Who said that birthday is only once a year? Grab your friends and family and throw a multiple day birthday celebration in France. Imagine an escapade where you can celebrate, create memories, discover and experience?  You have always been dreaming about visiting old champagne wineries, sleeping in a castle or having a dinner with the view of the Eiffel tower? You can make it happen!
France offers a wide variety of entertainment programs for culture and art amateurs, foodies, wine and champagne fans, city and countryside hikers, comfort and luxury lovers. Weekend ideas are pretty endless and below is just a small resume of what your next birthday celebration could look like in France!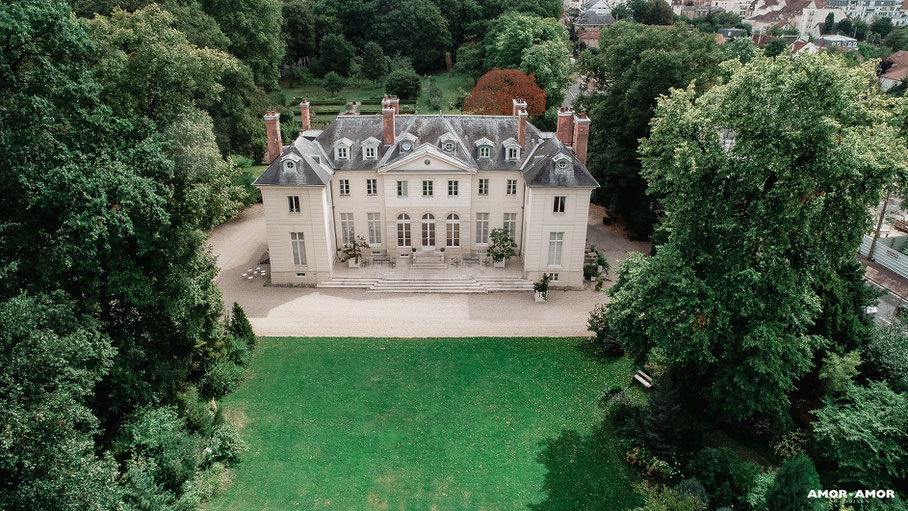 Art tour in Paris. You love art and would like to see your favourite masterpieces live? You have your own collection of artworks and you wish to add another item to it? Or maybe you would like to visit an action house and see what's on? Individual tours can be organised exclusively for you and your guests to Parisian museums, art galleries and antique shops.
Oenological experience in Champagne, Bordeaux or Provence. You love french wine and champagne and you want to see how is your favourite wine produced? We can organise a winery visits to all major grand maisons producing champagne and to some very well known chateaux in Bordeaux and in Provence. Veuve Clicquot, Ruinart, Laurent-Perrier, these maisons will reveal their secrets to you.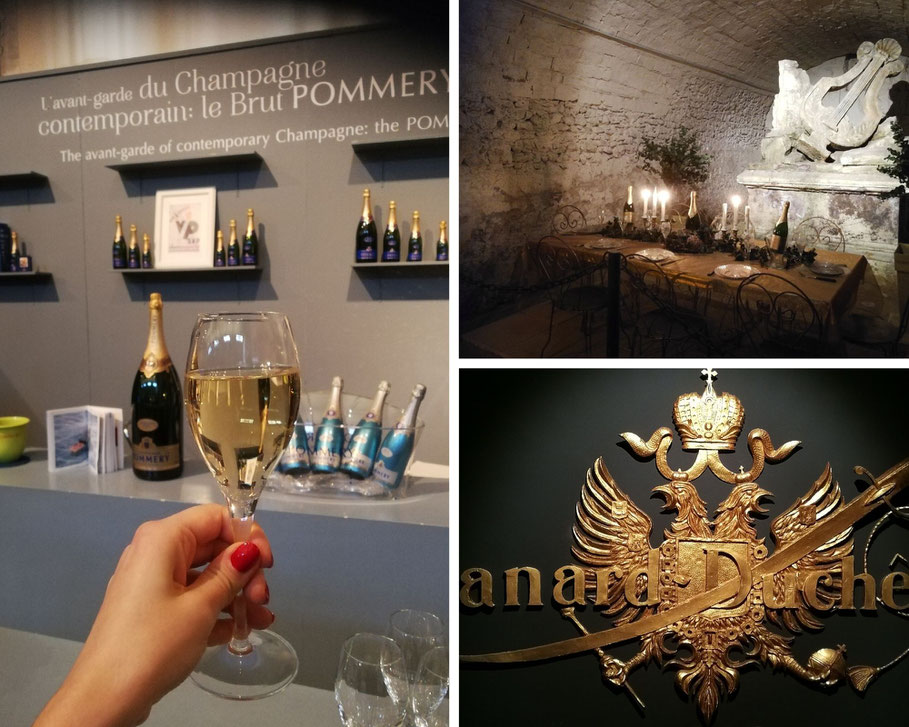 Chateau experience. Always loved historical romans and royal biographies? Staying in a château that has once belonged to a person that frequented a court will make you want to reread your favourite classics. Live a unique experience and become a chatelain for a weekend. 
Gastronomic tour. You love high-end restaurants and elegant decor? We can book the most sophisticated tables for your intimate celebration. Brasseries with belle époque ambiance, rooftop restaurants with a view, Versailles-looking dinning rooms and pavilions dated early twentieth century with apparent Eiffel inspiration - there are so many gastronomic stories to listen and to tell. 
Rooftop cocktail party in Paris. Ever wanted to seat and watch the Eiffel tower sparkle with a glass of champagne in your hand? It is easy! Our secret venue list has several gorgeous terraces there for your seated dinner or standing reception. Discover french art-de-vivre and treat yourself to a unique experience in a secret location!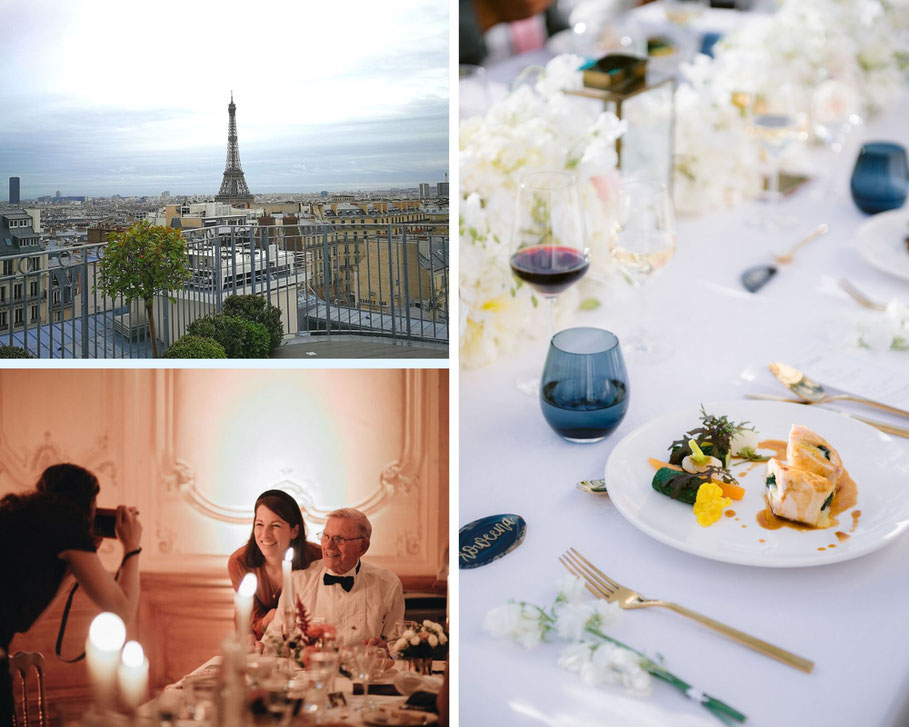 Stay in a french countryside in Provence. You love countryside of the southern France with its lavender fields, olive trees alleys and geometrical cypress? Let us organise a relaxed stay for you in one of provençal villas where you can enjoy the swimming pool, hot provençal sun and its ice cold rosé. We will also plan visits to lavender fields and other significant attractions of this beautiful french region, like Senanque abbey, Uzes, Pont du Gard or Gordes village. 
Loire valley tours. An ideal place for those who love both history and wine. Enjoy visiting splendid chateaux and its wine cellars, discover the region on a bike, horse or hot air balloon! Finish the weekend with a dinner in on of amazing restaurants in Tours.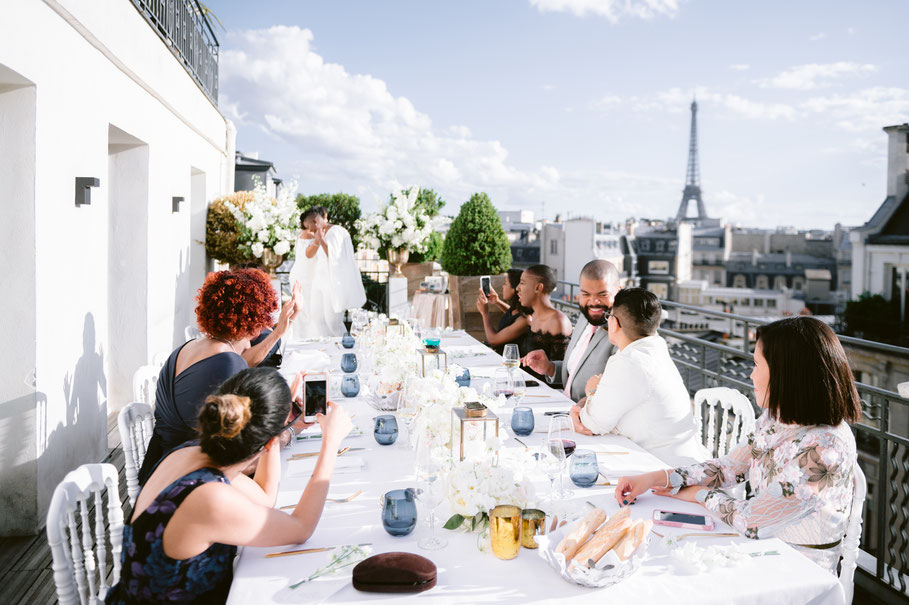 If you are looking for a relaxed and authentic experience to celebrate your fortieth, fiftieth, sixtieth or any other important birthday, it will be our pleasure to create a unique offer for you.
Please get in touch by email at katerina@sospecialevents.com and we will organise the birthday celebration in France just for you!